Custom Software Development – Hidden Advantage
For your customized software needs, whether in-house or outsourced, rest assured that understanding your needs and internal procedures is where our internal process starts.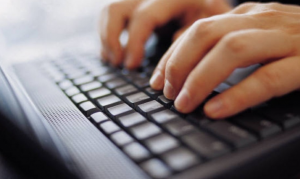 That is the minimum criterion for developing unique solutions specially designed to answer your particular specifications.
Possess a high level of confidence in owning the advantage and assurance of our highly qualified IT programmers in implementing the latest cutting edge tools and frameworks using Microsoft.NET, Java and LAMP (Linux-Apache-MySQL-PHP).